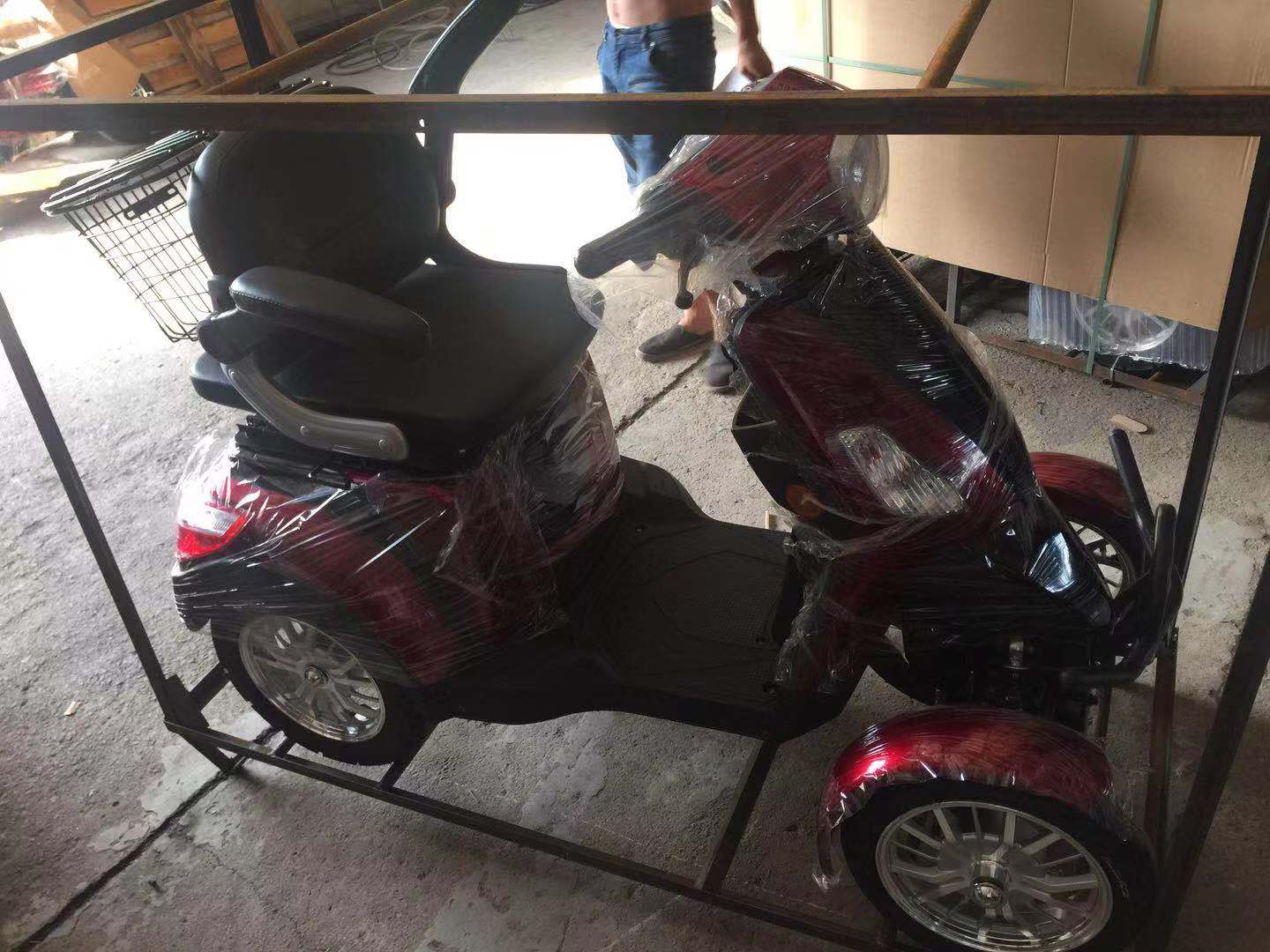 Verš ašeins: 298.000 (sambęrilega hjól eru į 599.000 annarstašar.)

Tryggingastofnun tekur žįtt ķ kaupum ef kaupandi uppfyllir žeirra kröfur er varša heilsu.


Advantage of brushless scooter


1/higher efficiency,that's why our 48V 20AH battery can last longer continue range than other that are 24v 75ah.

2/higher climbing capacity

3/brushed motor need change carbon brush almost one year. But brushless motor no need brush. It has longer life time than brushed motor.








Topp hjól sem hafa nżjustu gerš af rafmagnsmótor žannig aš žeir endast miklu betur :) heldur en žaš sem hefur veriš ķ boši .
hafšu samband ef žś hefur įhuga. egat@egat.is eša 8626194
hlešsla 6-8 tķmar og dugar ķ 50 km ,hraši kemst ķ 25km , tekur 180 kg ķ žyngd = Topphjól


The main difference between brushless or brushed drill motors is that the brushed variants are made of carbon while the brushless units use magnets to generate power. For this reason, brushless motors are better adapted, generate no friction, produce less heating and provide better performance